The Polymer Arts Magazine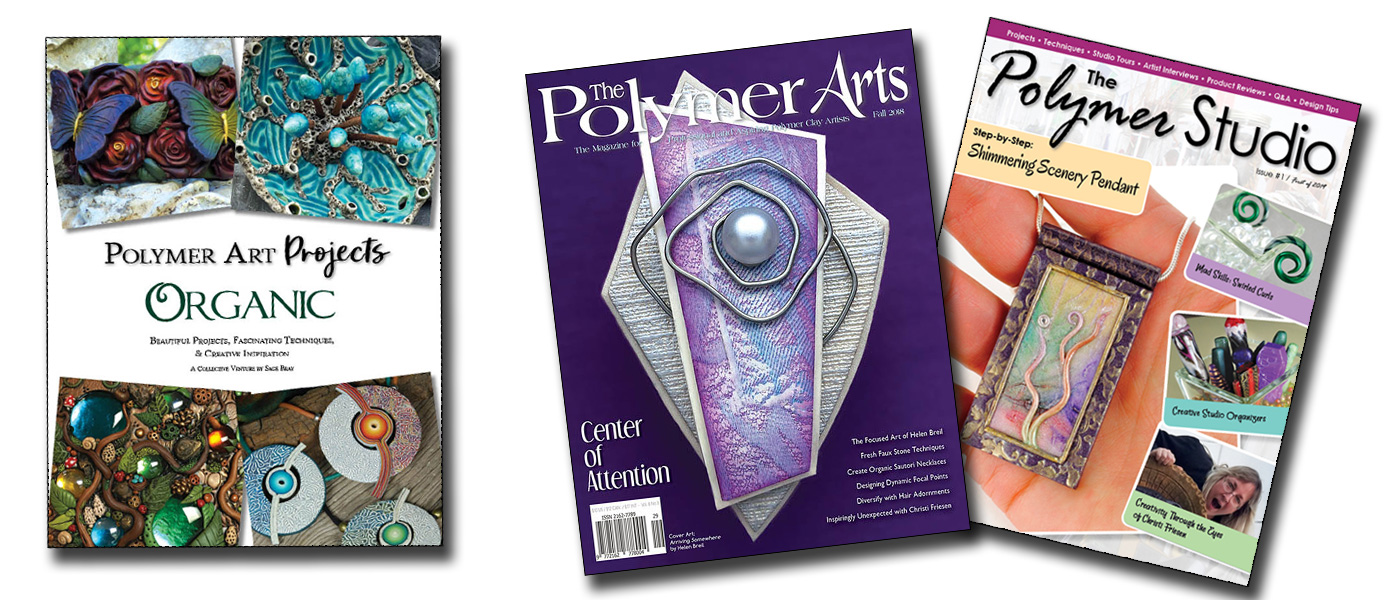 Sad news... The Polymer Arts magazine has been discontinued as of The Fall 2018 - "Center of Attention" issue. Scroll down to see the back issues we still have in stock. Quantities are limited.
You will want to check out the new
Virtual Art Box
The Virtual Art Box is a package of great information, inspiration and goodies all geared to advance your creative self and give you more "aha" moments. Like a magazine, we will be providing educational and inspirational content but with the added goal of offering virtual creative coaching and monthly self-challenges along with other surprise perks and bonuses.
CLICK to read all about it and sign up today!!
Save
Save
Save
On Sale
On Sale