Sanding Pack - Mirka Abranet® is a revolutionary new sanding material for dust-free sanding.
This unique patented sanding material contains thousands of small holes, making it possible to effectively vacuum away dust and other particles without clogging the disc surface. The result is seen as a very uniform sanding pattern and a perfectly smooth surface. Since the amount of airborne dust has been minimized, the work environment is remarkably improved.
Hand Pad - Grip Faced Dome Hand Pad, Qty. 1 This is hand pad allows the user to get in to those spots that a mechanical sander can't reach, or where a mechanical sander would be too aggressive. Accepts Hook and Loop abrasives. You also get the extra cushioning of the Interface Pad.
You will receive:
Option 1
2 - 320 grit Abranet 3" discs
2 - 400 grit Abranet 3" discs
1 - 600 grit Abranet 3" disc
1 - 800 grit Abranet 3" disc
1 - 1000 grit Abranet 3" disc
Option 2
Hand Pad
Interface Pad (Cushion)
Option 3
"I strongly and highly recommend this sanding material. It easily will last 5-10 times longer than regular sandpaper." - Ginger Davis Allman
Don't miss Ginger's fantastic eBook - Sanding and Buffing Polymer Clay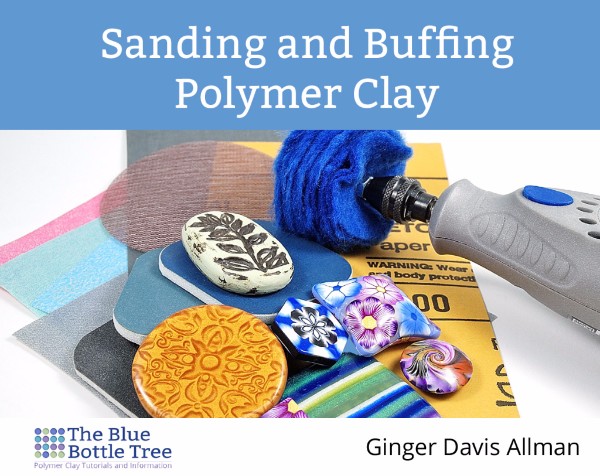 Save
Save
Save
Save
Save
Save
Save
Save
Save
Save