Kor Tools Texture Rolling Pins and Stamps
Kor Tools stamps and rollers were created by Master Potter, Rick McKinney, founder of MKM Pottery Tools. After years of creating tools for potters, Rick McKinney realized that many of his designs could also be transferred to the Precious Metal & Polymer Clay market. Rick began working with manufacturers to develop and create tools for jewelry artists that would make beautiful impressions in all precious metal clays.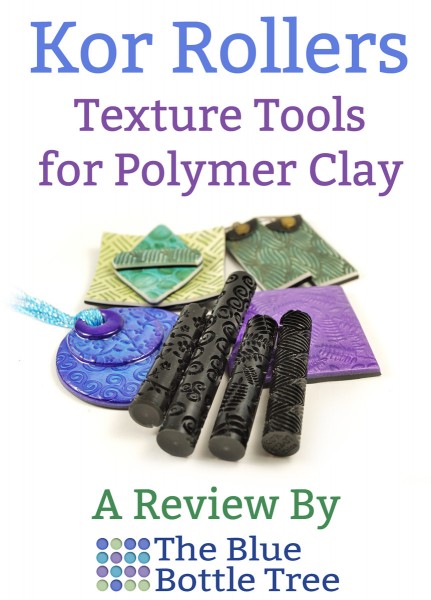 Polymer Clay Artist, Ron Lehocky shows off his latest creations using Kor Tools Rollers.
Have you heard of the Heart Pin Project? Click to read more about this great cause!
We carry Kor Tools Stamps as well as two sizes of Kor Tools Rollers. Click the link below to the left to see them.
We are continually adding more so check back or send a note if you don't see the ones you want.
Save
Save
Save
Save
Save
Save
Save
Save
Save
Save
Save
Save
Save
Save
Save
Save
Save
Save
Save
Save
Save
Save
Save