Metallic Lustre Wax Finish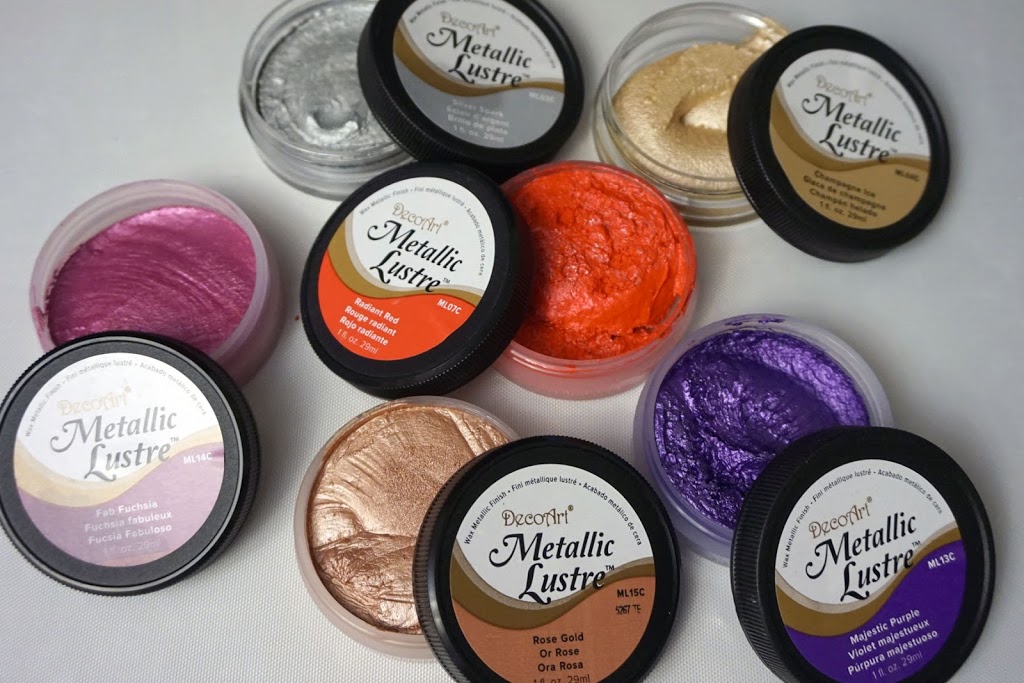 EXTENDING THE SHELF LIFE OF METALLIC LUSTRE
To achieve optimum performance in application, adherence, and sheen, Metallic Lustre is formulated to be a soft paste. However, it can become more solid over time, depending on the frequency of use and storage conditions. Unlike regular paint, Metallic Lustre can easily be reconstituted or softened with small amounts of water. To extend the shelf life or to create a softer paste, add a few drops of water to the jar and reseal. Let it sit for a few hours or overnight to allow the paste to absorb the water, then stir the paste with a palette knife or plastic knife to ensure that the water is completely re-incorporated. If necessary, repeat this process until Metallic Lustre returns to its original consistency or the consistency you desire. NOTE: This technique works well with Inka Gold too.
Save
Save
Save